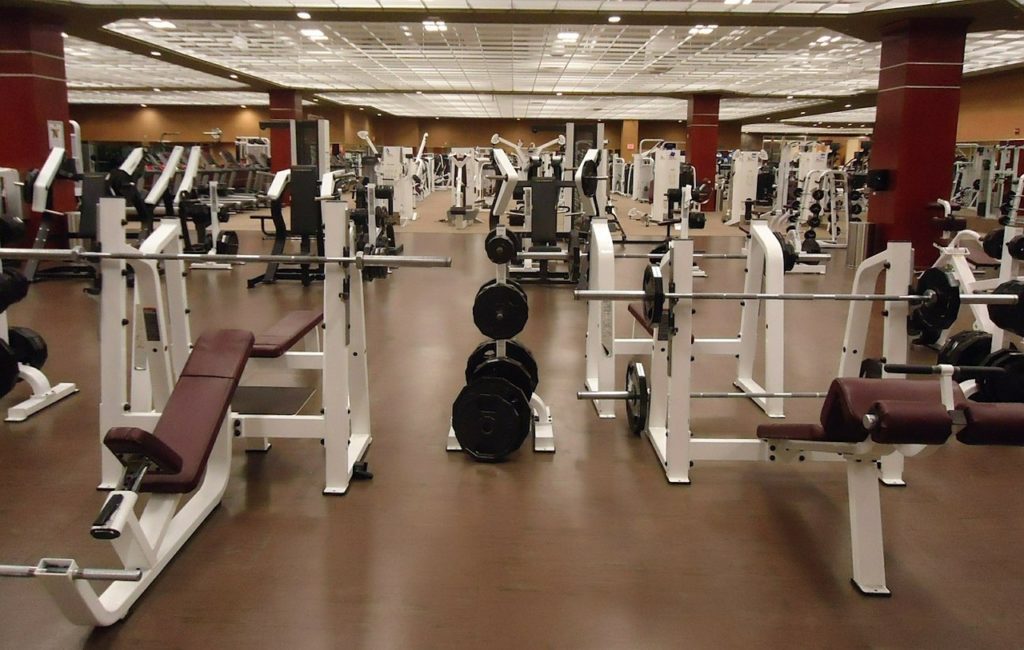 At most gyms, an individual must sign a membership agreement prior to using the facility. This membership agreement almost always includes a release from liability or liability waiver provision. Generally, if an individual signs a release of liability or a waiver when registering for a gym membership she probably cannot sue the gym for a basic negligence claim. However, exceptions exist for situations where the gym has acted intentionally or the language of the liability waiver itself is vague.
In Anderson v. McOskar Enters., 712 N.W.2d 796 (2006), the Minnesota Court of Appeals found that absent clear wrongdoing on the part of the gym an injured gym member could not sue the gym. In Anderson, the plaintiff signed a release of liability for "any act or omission, including negligence." After signing the release, the plaintiff noticed pain during her workout and eventually underwent surgery to correct her injury. With the gym's form of liability release, courts must determine whether it is against public policy to allow a party to disclaim liability. The Anderson court found the liability release clearly exonerated the gym from a lawsuit based on negligence. The plaintiff sought damages based on negligence only, and therefore the court found the gym could not be held liable. In doing so, the court found that the bargaining power between the parties (an individual and a gym) is not unequal – the services provided by a gym are not necessary and are available elsewhere, including in one's own home. Therefore, in Anderson the plaintiff was unable to recover for her injuries sustained at the gym.
However, situations exist where a gym could be held liable, despite waivers signed by a gym member. If a liability waiver intends to release a gym from intentional, willful or wanton acts, courts will not enforce that waiver. Sometimes if a gym is grossly negligent, a court will find in favor of the plaintiff. These situations allow limited opportunities for plaintiffs who have signed a liability waiver to seek compensation for their injuries that happened at a gym. For example, if a gym was warned about a faulty piece of equipment repeatedly over a number of weeks, and the gym failed to fix it, and the failure to fix the equipment results in injury to a plaintiff. By the gym's failure to fix the equipment, a court could find the gym was grossly negligent. In that situation, despite any liability waiver for basic negligence, a plaintiff could pursue a claim against the gym. Further, if the language of the waiver is vague and ambiguous, a court will not uphold the waiver. For example, if a waiver is not conspicuous on the membership agreement, a court may choose not to enforce the waiver. To be conspicuous, a waiver generally needs to be a large font size and visibly clear to a reader. Overall, gym members will generally find it difficult to sue their gym for injuries sustained there, but in certain factual situations it is possible.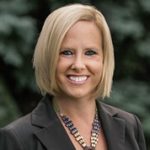 Born and raised in Western North Dakota, Tatum O'Brien attended North Dakota State University and graduated with distinction from the University of North Dakota School of Law. She has since built years of litigating experience in her home state and become recognized as a highly skilled attorney representing clients in criminal and personal injury cases in addition to helping those who have experienced issues of medical malpractice, serious personal injury, and wrongful death.